From January 25th to January 28th, 2018, the Greenwich High School Model United Nations team took 27 students to the 65th Harvard Model UN Conference. The conference was the largest one the college had ever hosted, including about 3,300 delegates from 50 countries.
"HMUN and Model UN, as a whole, really is educational beyond the competition and is a cultural immersion. I met so many people . . . spanning from Venezuela to Pakistan," said GHS sophomore Julia Blank.
Over the course of the conference, students represented countries and roles within committees of specialized goals.
"Representing advanced nations such as China and Brazil was a major honor for the Greenwich delegation, giving our students the chance to develop their knowledge of international relations theory," said GHS MUN VP of Delegate Training John Fernandez.
GHS students worked together to make the conference a worthwhile learning experience both within and outside of committee sessions.
"Seeing everything come together is always a proud moment, as students immerse themselves in solving real world problems," said GHS MUN club adviser Ian Tiedemann.
Four GHS students were awarded for their work at the conference. GHS seniors Diana Finkel and Willa Doss and GHS junior John Fernandez received Honorable Delegate awards. GHS junior Monique Nikolov received the Best Delegate in Debate award.
---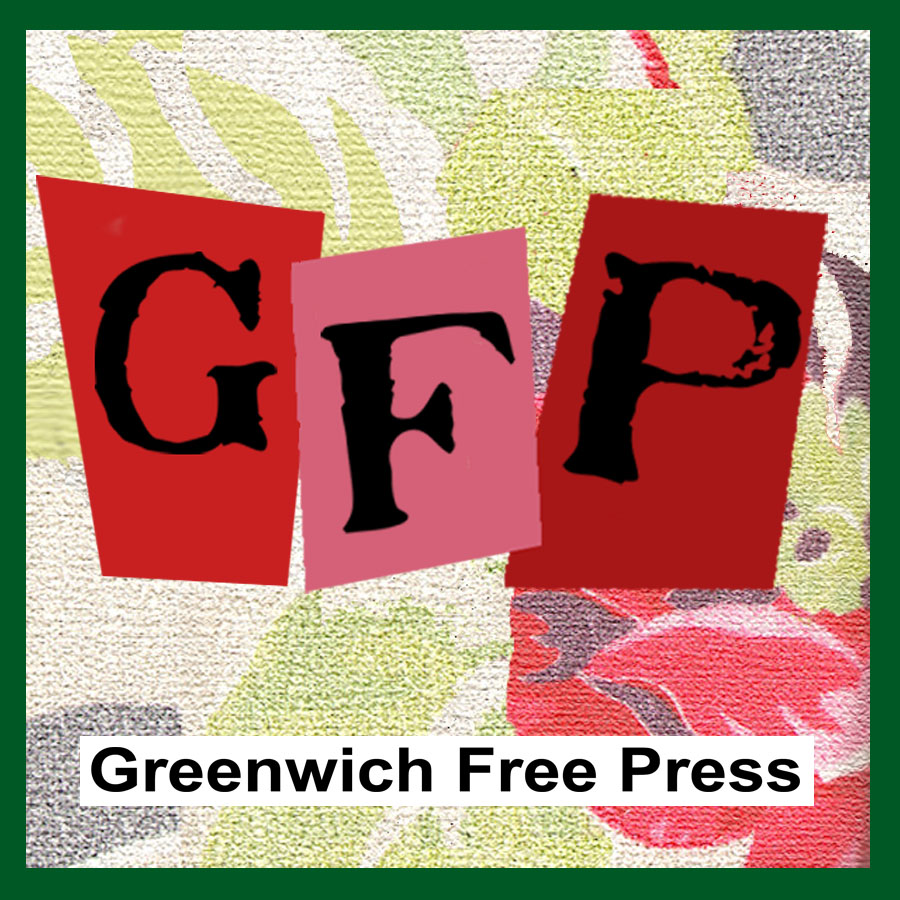 Email news tips to [email protected]
Follow us on Facebook and click "See First" to keep GFP in your news feed
Subscribe to the daily Greenwich Free Press newsletter.