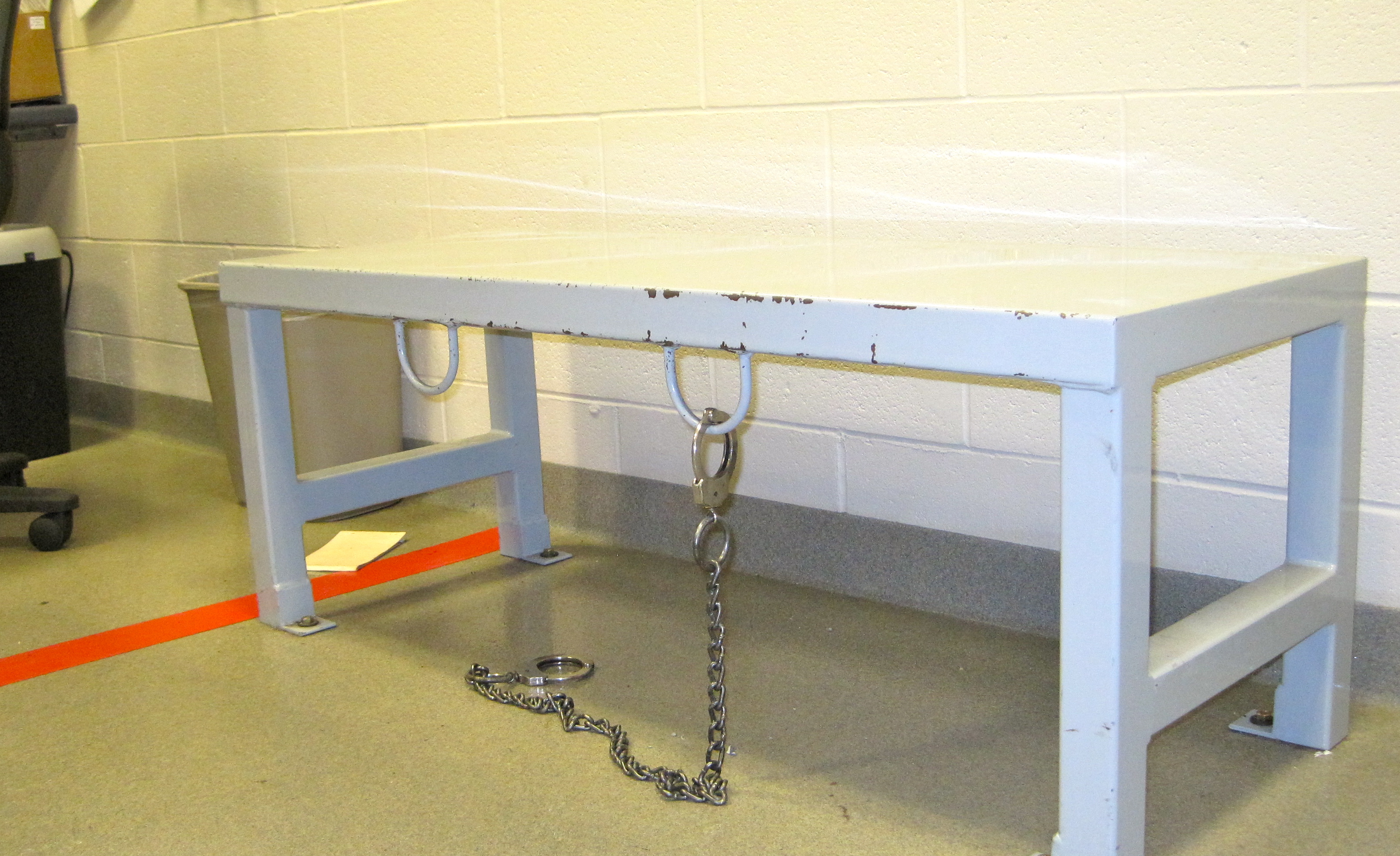 Adrianna Rodezno, 18, of 171 North Water St., Apt #2 in Greenwich was arrested and charged with Disorderly Conduct and Interfering with a 911 Call on Tuesday, Oct. 14.
Multiple Greenwich Police units were dispatched at about 1:30am on the report of an open 911 line.
Investigation revealed that there was an argument between Adrianna Rodezno and the victim regarding the use of a vehicle. According to police, during the course of the argument, the victim became fearful of Rodezno's actions and dialed 911. Subsequently Rodezno used force to grab the phone from the victim's hand and threw it against the wall.
Rodezno was released on $1,000 bond and has a court date of Oct. 14, 2014 in Stamford Superior Court.