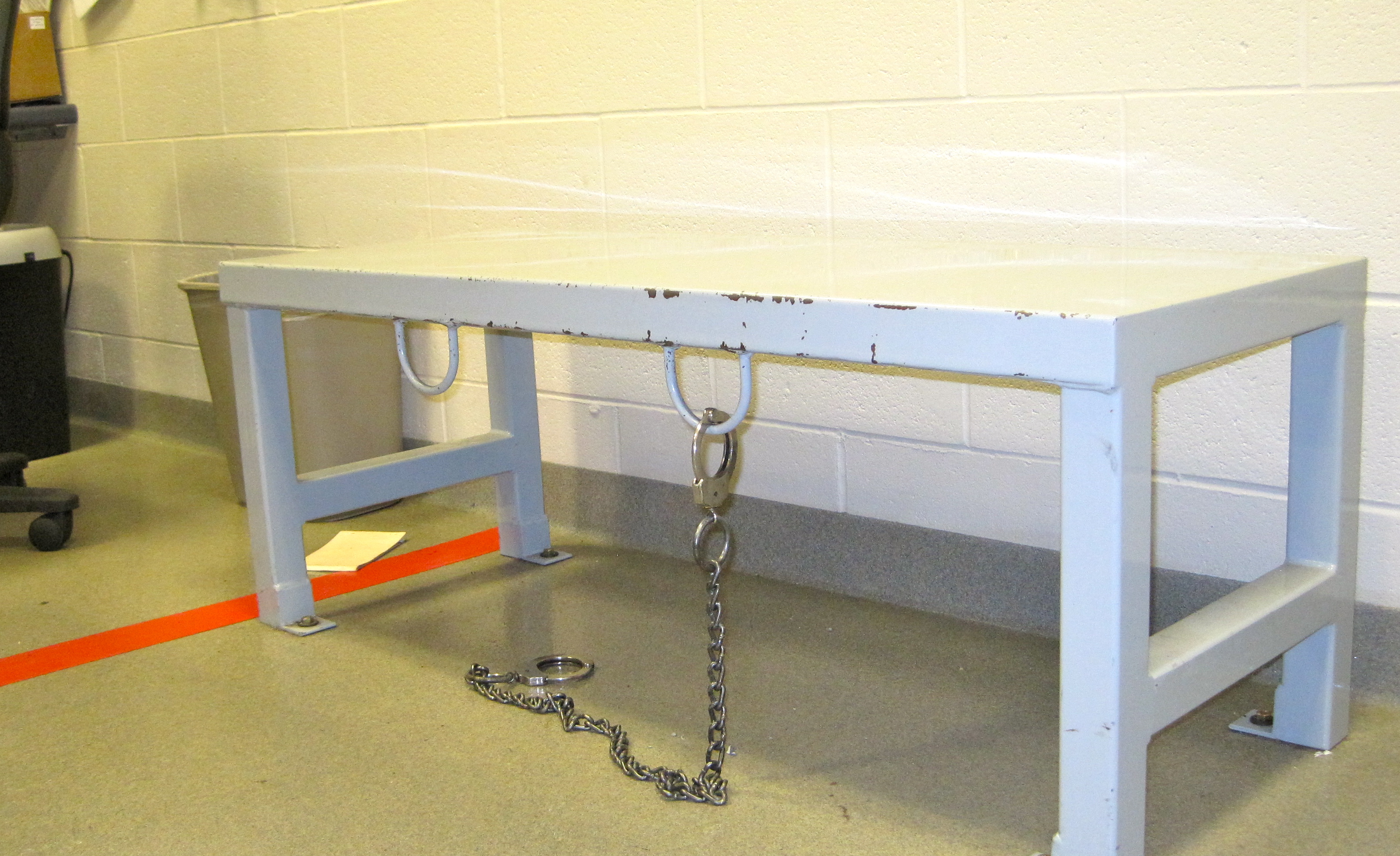 The Greenwich Police assisted with an investigation that led to the arrest of Alexander Alvarez, 32, of East Lyme on federal bank fraud charges. Alvarez allegedly stole more than $100,000 from customers of the bank where he was employed.
On October 21, 2014, a grand jury in New Haven returned an indictment
charging Alvarez with two counts of bank fraud.  He appeared in court in Bridgeport on Thursday, and is currently detained.  A detention hearing is scheduled for October
24.
Alvarez was arrested Thursday on federal charges related to his alleged theft of more than $100,000 from customers of the bank where he was employed.
As alleged in the indictment, from January 2012 to February 2013, Alvarez
was employed as a Financial Service Representative for a bank in Newington.
While employed at the bank, Alvarez identified accounts that had little
banking activity.  He then caused the mailing address for the accounts he
targeted to be changed from the owner's address to a fraudulent address so
that transactions in the accounts would not be immediately discovered by
the account owner.  
Alvarez then created fraudulent transfer slips causing the funds to be transferred to another account that he believed was dormant, or to an account that he directly controlled, or to be issued in a bank check.
Once the funds were transferred from the owner's account, Alvarez withdrew the funds from the bank in cash or via an ATM card, or transferred them to his personal banking account. The indictment alleges that Alvarez stole $100,806.85 from one bank customer and $11,137.01 from a second bank customer.
Though an indictment is only a charge, a conviction for bank fraud carries a maximum term of imprisonment of 30 years and a fine of up to $1,000,000.
The case has been assigned to U.S. District Judge Michael P. Shea in Hartford. In addition to Greenwich Police, this matter is being investigated by the Connecticut Financial Crimes Task Force and the Stratford Police Department. The case is being prosecuted by Assistant U.S. Attorney Ray Miller.