Four officers were sworn in on Tuesday at Greenwich Town Hall, taking a key step in beginning their careers in law enforcement. Chief James Heavey noted, "It was a long, toilsome journey and there's nine months more of that journey." Alexandra S. Boschetto, Thomas P. Feeney, Yves-Gerald Pierre and Dhyango Vasquez will spend six months at the Connecticut Police Academy, and, when they return, they will train alongside a field-training officer for another three months.
To further explain the long journey toward becoming an officer, Chief Heavey listed the parts of the thorough testing and screening process each of the four recruits completed, which included the following: a written test, a background check, interviews at town hall, a departmental interview, psychological testing, a polygraph test, medical testing and a physical fitness challenge. He also noted, "You're going to get six months of weekends off, and that will rarely happen when you come back here so enjoy that."
While the recruits can expect a difficult and time-consuming career, it is clear that they are already dedicated and will form lasting connections with their colleagues. Chief Heavey welcomed them saying, "The police department really is a family, and you'll get to see that in short order"
Following Chief Heavey's opening remarks, First Selectman Peter Tesei who is also the town's Police Commissioner said, "I cannot think of a more exciting thing to do on the first day back from a long holiday weekend than to administer the oath of office to four police recruits."
Mr. Tesei explained that Greenwich is a community of 60,000 people, and it has all the challenges that any modern suburban area would have, despite the common misconception that Greenwich is more like the fictitious town of Mayberry from "The Andy Griffith Show," than a town with imperfections.
The first police recruit to be sworn in, Alexandra S. Boschetto, lives in Brookfield, CT, and she graduated from Brookfield High School. She went on to graduate from Western Connecticut State University with a bachelor's degree in Business Administration. She is working on obtaining her Masters of Science degree in Financial Crime Management at Utica College. Her previous work experience includes being an account analyst at Union Savings Bank. She has also served as a volunteer firefighter.
Dhyango Vasquez is a graduate of George Washington High School and The City College of New York with a Bachelor of Arts degree in philosophy with a minor in theology. He resides in Inwood, NY. Before deciding to become an officer, Mr. Vasquez worked as a physical therapy technician at ONS. He is also a certified personal trainer, a Tai Chi instructor, certified in CPR, a martial arts instructor, and an assistant karate instructor at the City College of New York. He co-founded the Green Thumb Horticultural Program to provide summer jobs in order to educate high school students about environmental protection, while creating eco-friendly organic nurseries on high school rooftops.
Thomas P. Feeney resides in New Milford, CT. He graduated from New Milford High School and the University of Albany Honors College with a Bachelor of Arts degree in Criminal Justice. He received his degree Suma Cum Laude and also received a dean's award for scholarship. He worked as a supervisor and a camp counselor in the New Milford Parks and Recreation Department. He has also worked in stores In New Milford. He is Red Cross certified in CPR and first aid, and his uncle and godfather, Kevin Feeney, is a retired Detective Sergeant from Port Chester, NY.
The final recruit of the day, Yves-Gerald Pierre, resides in Norwalk. He graduated from St. Joseph High School of Haiti, attended the University of Connecticut, and graduated from Norwalk Community College with an associate degree in Business Law. He received the Man of Promise and Distinction Award and later served four years in the United States Army.  While in the army, he received certificates of achievement from the 334th Quartermaster Battalion and several other awards.   He was also a petroleum supply specialist and a contractor for the Royal Bank of Scotland. In addition, he has worked for local stores and is Red Cross certified in first aid and CPR.
---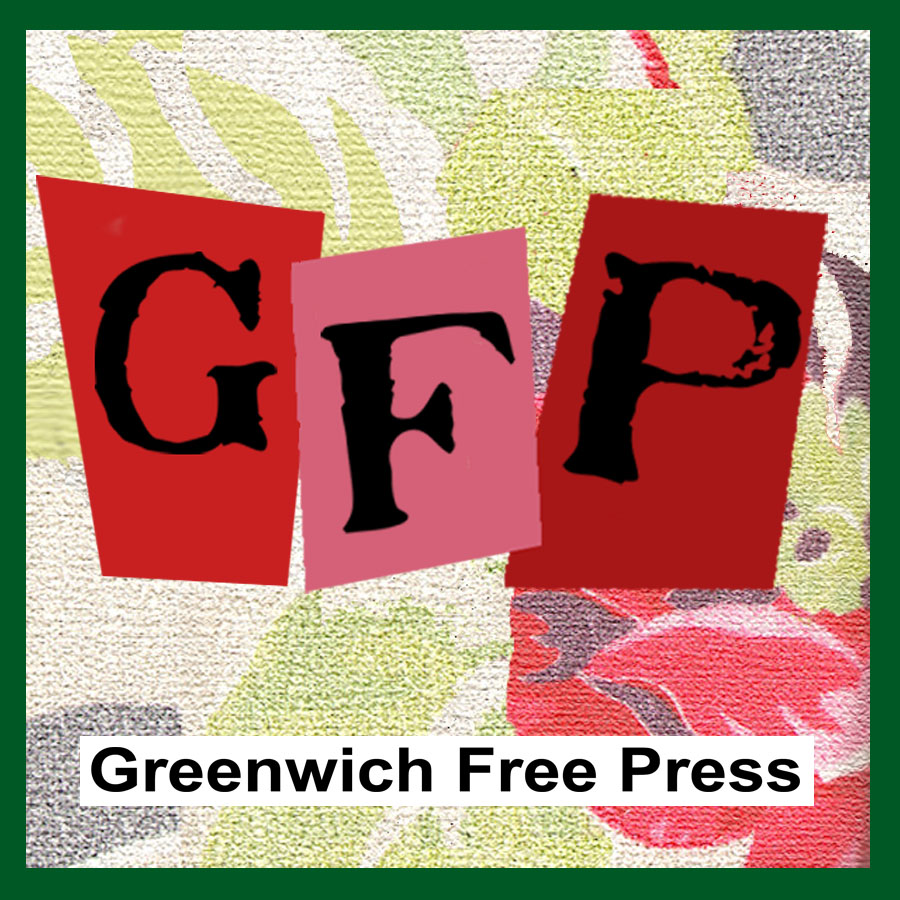 Email news tips to Greenwich Free Press editor [email protected]
Like us on Facebook
Subscribe to the daily Greenwich Free Press newsletter.