Most folks from Greenwich notice there isn't much counter culture roaming the streets freely in town; especially a culture as fragile as metal.
While as a citizen of Greenwich, and a resident who has lived in this town his entire life and the past generations of my family who have resided here, I will firmly say that most of the 'out-of- the-ordinary' that happens here is quickly extinguished and forgotten; those who enjoyed it while it lasted, often reside in the nooks and crannies of town, occasionally sporting a T-shirt that reveals their old past time.
But two Greenwich residents have proven above and beyond to hold out and appreciate their culture, as dark and hellish as it proves to reign. After numerous concerts with wide acclaim to success in their genre, Dark Cult, which consists of Nick Zeug and Carlos Distroger or AKA 'Cheech', has released their self-titled debut album.
While the album starts on a slow(-er) rhythm with 'After Death', it rips into high gear with the self-titled track. Deeper Abyss, while it sounds as though it is in indefinite connection with the self-titled track, it pounces out to be something much larger. I originally thought it could be the theme to a much darker, gruesome, and angry Brave heart.
What I would call the magnum opus of the album is next on the track listing; and the name proves it aint messing around. 'Eater of Small Children', opens with a fast bang and some intense drumming from Carlos. A nice, hoppy, metal beat makes listeners want to thrash intensely. A very nice interlude is added half-way through the song and it really defines Zeug's singing talent. A few well-placed grunts tops the song with a (very evil) cherry.
The album continues to impress, and even relax, with an entirely different sound in 'Pyroclastic Flow'.
The exit track, 'Survival of the Fittest' is the most mesmerizing; and possibly even the oldest track, with great teamwork by both members to ingeniously write a building metal tune, with a twist, that ultimately stampedes straight out, instinctively defining what 'Dark Cult' is
With what Dark Cult brings to Greenwich, every civilian should question the title of the last track. Ask yourself how YOU feel about counter-culture in this town, then ask or question, ponder if you're ready to survive the storm; Because Dark Cult is here now and the storm will only get bigger
You can listen to more Dark Cult here
Contact Information for Booking: [email protected]
____________________________________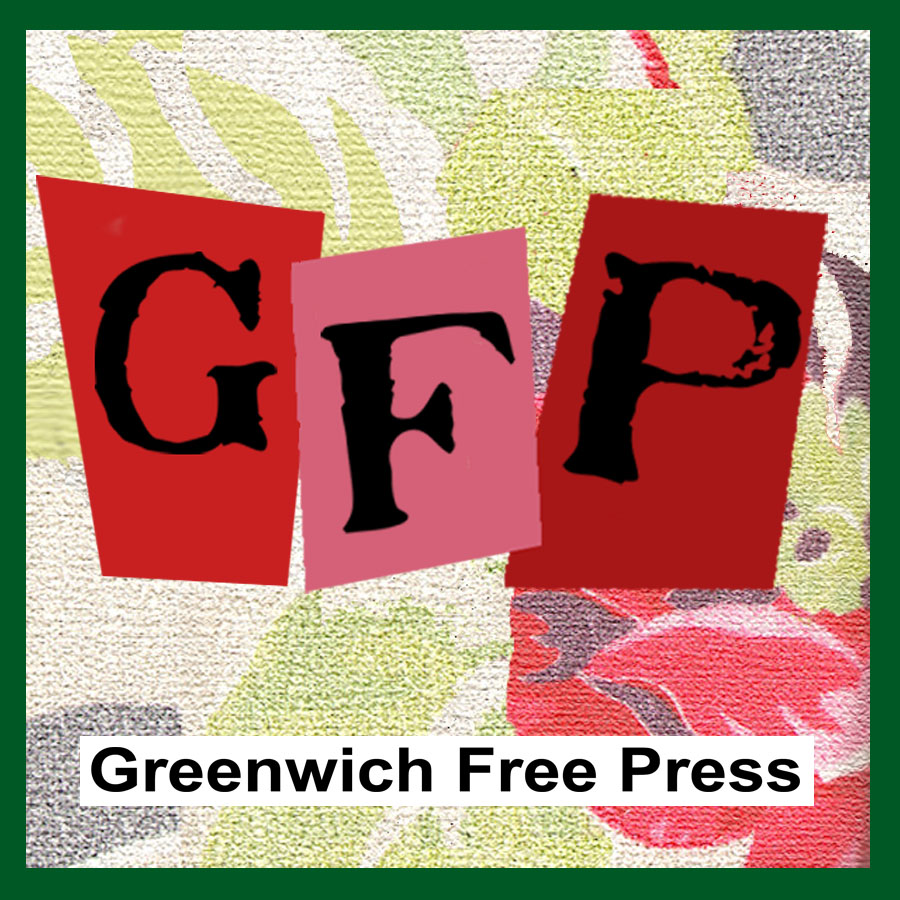 Email news tips to Greenwich Free Press editor [email protected]
Like us on Facebook
Twitter @GWCHFreePress
Subscribe to the daily Greenwich Free Press newsletter.