Chris Katsigiannis is a third-generation Greenwichite whose grandparents came here from Finland in the early 1900's and bought a historic tavern on Strickland Road.
They converted the tavern to a home and it was sold by the family in 2012 to the Greenwich Historical Society next door. Growing up in such a unique home at a tidal inlet of Cos Cob Harbor, her family inspired her love for history and the environment.
When Chris and her husband bought a house on North Ridge Road in Havemeyer Park eleven years ago, the most important feature for her was not the interior of the house, but a 150 year-old Copper Beach tree standing majestically right behind it. Unfortunately two years ago, the house was burned down in a fire.
They decided to build a new house on the footprint of the original but when the architect told Chris that the Copper Beach tree would have to go, she adamantly refused. She told the architect that this tree had to be saved. In the revised plans the tree remained.
However, when construction began, the tree was in danger of dying if its extensive root system was compromised by the construction work surrounding it, which often happens during construction near trees. She insisted that a perimeter around the critical root zone be delineated and that the construction crew practice low impact development techniques by limiting site disturbances to the land. She also hired a water company to bring in gallons of water from a river source, so that the Copper Beach tree was well irrigated during our drought conditions.
While readying the property for construction, Chris found two Copper Beech saplings at the back of her property. She has offered to donate one of the saplings to the Town of Greenwich to be planted in one of its parks, to continue the heritage of these trees originally planted over 100 years ago by Henry Osborn Havemeyer.
Chris knows you can't "Unchop a Tree". As the steward of her land on North Ridge, Chris has taken special care of her beloved Copper Beech so that it can stand tall, branching out as it is today.
"You Can't Unchop a Tree" brochure, valuable tree-care information from the Greenwich Tree Conservancy. This helpful brochure which contains diagrams and techniques for planting and maintaining trees, is available at their website, www.greenwichtreeconservancy.org and at local libraries.
---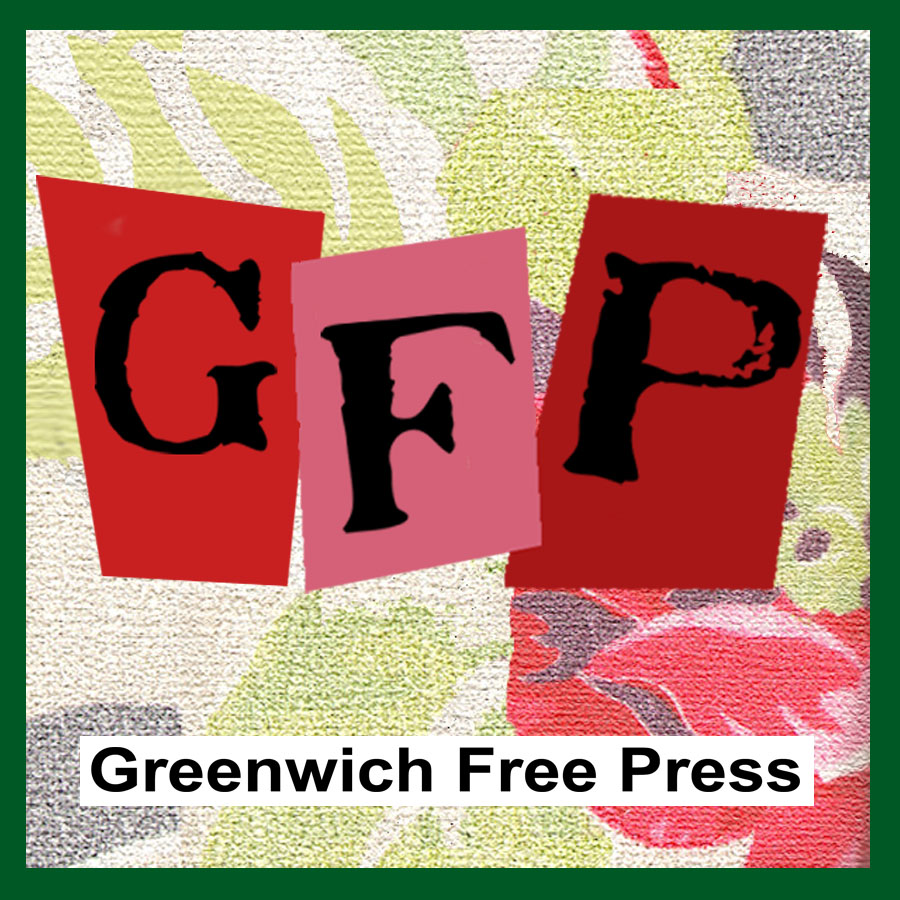 Email news tips to Greenwich Free Press editor [email protected]
Like us on Facebook
Twitter @GWCHFreePress
Subscribe to the daily Greenwich Free Press newsletter.