On Saturday night the "POG," also known as the Pilsudski Society of Greenwich hosted "Tip-A-GEMS Night."
The goal was to raise money to go towards buying a new automatic CPR machine, which serves to free up the hands of the first responders in order to administer other life-saving procedures.
The fundraiser wouldn't have happened without the people working for GEMS, including Janice Delvecchio, Butch Buzzuto and Tracy Scheitinger.
Joyce Donnelly said that many of the regular customers of the POG came to donate and support the cause.
She appreciates that they come out for many charity events throughout the year, adding to the crowd who are there solely to donate to the cause.
Butch Buzzuto, a GEMS worker, volunteered as bartender throughout the night. He would like to thank Tom and Joyce Donnelly for donating food and the space for the event, along with their son Thomas Donnelly who donated his time and helped bartend that evening.
Many other business across Greenwich helped to make the fundraiser a success. Chicken Joe's, Aux Delices, Corbo's, GNC, Joey B's, MacDuff's Pub, and Sundown Saloon all made donations to GEMS.
---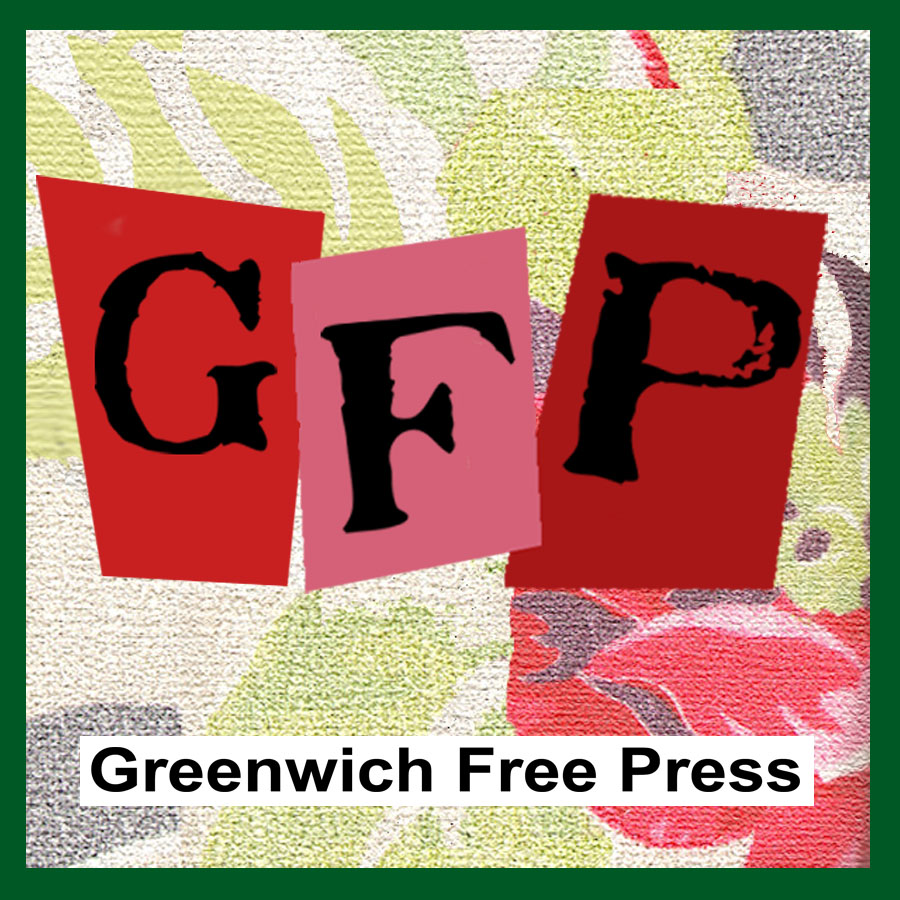 Subscribe to the daily Greenwich Free Press newsletter.
---
GEMS will have other fundraisers throughout the year in hopes to raise at least $15,000
"We have many goals to make, our response times faster our service to the people of Greenwich better," said Tracy Schietenger.
If you would like to help the gems achieve their goals please contact them at greenwichems.org.
---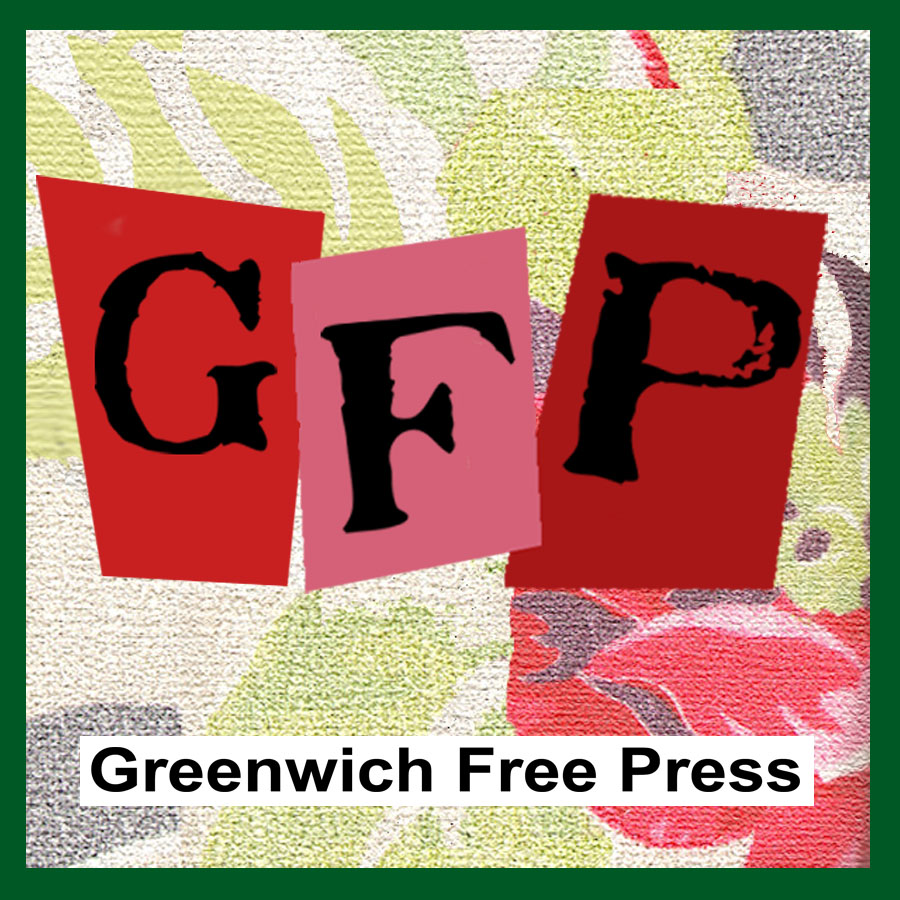 Email news tips to Greenwich Free Press editor [email protected]
Like us on Facebook
Subscribe to the daily Greenwich Free Press newsletter.
Subscribe to the GFP YouTube.com channel