There were two new hot releases Friday night with a well-known "Francis" at the helm. One was a political thriller debuting its third season on Netflix worldwide. The other was a group of local musicians with roots in Greenwich playing great live music and throwing an awesome party to launch their new CD, Dragon Crest Collective: Vol. 1, at the Acoustic Cafe in Bridgeport. It might sound like an exaggeration, but that one was much more fun.
While Kevin Spacey reprised his role as Francis "Frank" Underwood for the third season of House of Cards, Pete Francis was bouncing around The Acoustic Cafe as the proud co-founder of a collaboration named Dragon Crest Collective, and ring-leader of an extraordinarily fun night.
Dragon Crest Collective is an exciting new project best described as a collaboration blending hip-hop, rock, funk, and blues into music that seemingly defies definition and transcends any kind of "typical demographic." The group, created by Pete Francis (guitar, vocals), Danny "D-Bone" Golden (keyboard, vocals),
Paul Maddison (bass, vocals), and Kenny Shaw (drums, vocals) entertained a crowd composed of multiple generations with their energetic music and infectious enthusiasm.
Their clear passion and joy made it evident from the beginning that the group loved their music, was having a great time, and wanted to make sure to invite everybody in on the party.
That invitation obviously extended to all the fans in the crowd, and also included a few other notable performers stepping up on stage to join the fun.
The night began with Darian Cunning tearing it up on the guitar, continued with Boo Reiners adding his blistering riffs to the mix, Dragon Crest Collective jamming through a few of their new tunes and old Dispatch hits, and eventually had The Funky Dawgz Brass Band on stage "funking everything up" at the end of the night.
Dragon Crest Collective: Vol. 1 is full of catchy songs with clever lyrics that you can't help but enjoy. Touching on everything from Irish novelists to what could serve as an ode to Betty White ("We are the Grandmaz"), the music is smart, fun, and incredibly inventive.
(In the spirit of Trivia Crack, first person to e-mail this reporter at [email protected] with the correct answer to this question gets a free Dragon Crest Collective: Vol. 1 CD! One famous artist is known for his painting of a man wearing a hat kind of like the one Pete's wearing at the show. Name him. Bonus points and a bumper sticker if you can tell me the painting. And No Google. Grandma'z watching!)
---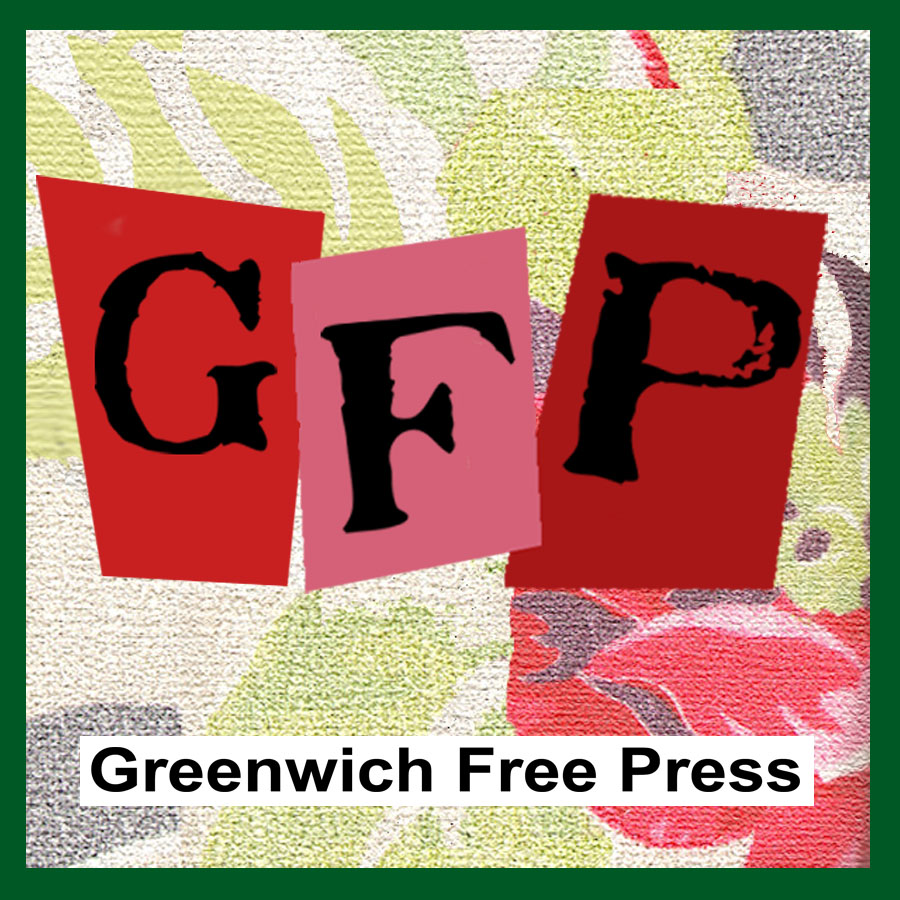 Email news tips to Greenwich Free Press editor [email protected]
Like us on Facebook
Subscribe to the daily Greenwich Free Press newsletter.