August 1st marked a great day for the Greenwich Round Hill Fire Company. At Greenwich Town Hall long time volunteer firefighter Will Strain was sworn in as full-fledged career firefighter. He has been with the Round Hill Fire Company for the past 10 years and had risen to the rank of Assistant Chief.
The entire Strain family is involved in fire services. Will's father, Rick Strain, is the District Chief for the Round Hill Volunteer Fire Co and his mother Linda has been described as a "guru" for the Town's IT department. Both were in attendance to see their son sworn in. Alongside them were Will's sister Sharon and his girlfriend Nichole Passinese, both are also involved with volunteer fire department.
Chief Siecienski, who said the department has recently been busy with lightning strikes, water main breaks and extrications, described the department as the best trained and most efficient.
Describing the Strain family's involvement with the Round Hill Fire Co as "legendary," Siecienski said that Strain was a wonderful addition to the department and described the swearing in as "allowing an individual to fulfill a dream."
First Selectman Peter Tesei, who serves as both the police and fire commissioner, administered the swearing in oath and had nothing but wonderful things to say about Strain.
"Will is someone I have gotten to know over the last decade and every time I've seen him he has displayed the same level of enthusiasm and passion for fire services… I can't be happier for you," Tesei said. "I love to see people fulfill their dreams and follow their passion."
People from both the career and volunteer ranks in the fire department came out to help celebrate the occasion.
---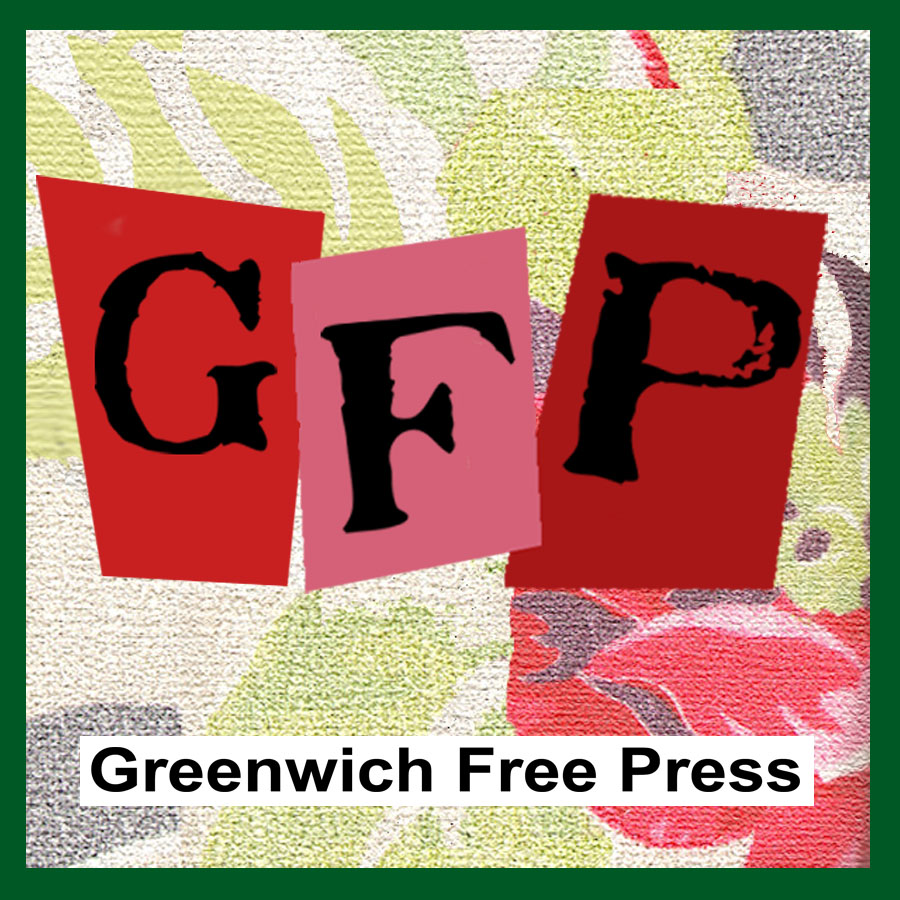 Email news tips to Greenwich Free Press editor [email protected]
Like us on Facebook
Subscribe to the daily Greenwich Free Press newsletter.