Whitman Breed Abbott & Morgan LLC, a full-service law firm based in Greenwich, welcomed attorneys and staff from the Greenwich-based firm of Smith & Grant LLP to the growing Whitman Breed team. 
Smith & Grant LLP was founded by attorneys George L. Smith and Elizabeth M. Grant and has provided a comprehensive array of trusts and estates services for over 15 years.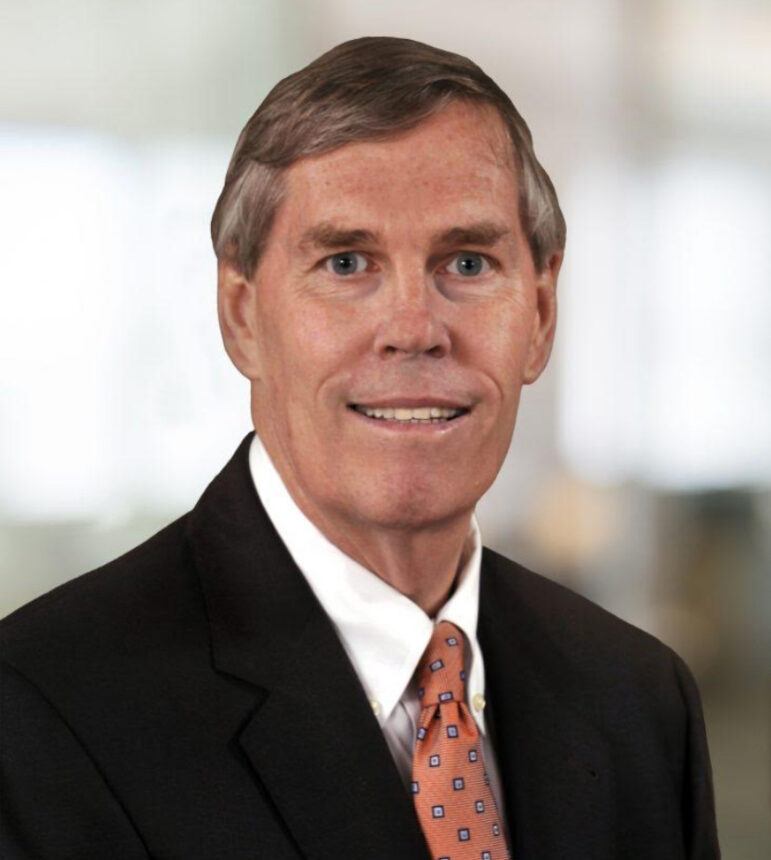 "We at Whitman Breed are very excited at the prospect of adding George and Libby, two of the pre-eminent estate planning lawyers in Fairfield County, to our team.  Their arrival will add significant depth and experience to our existing trusts and estates practice and enhance our trust and estates/fiduciary litigation capabilities," said Whitman Breed Co-Managing Partner, Charlie Pieterse. "Our firms have closely collaborated over the years so we have a deep respect for and familiarity with George and Libby and their team and we look forward to giving our clients the benefit of the synergies we expect to flow from combining the two firms." 
The union of Whitman Breed with Smith & Grant is a natural one as both firms are based in Greenwich, and often referred clients to each other.
Libby and several Whitman Breed attorneys have roots in town as residents, and George and Libby's legal careers started at the same firm they're now joining.
"Libby and I and our team are delighted to join Whitman Breed Abbott & Morgan. We are coming full circle as we both started our Connecticut legal careers at Whitman & Ransom, the firm's predecessor, and over the years have maintained close personal and professional relationships with many Whitman lawyers," George said. "We look forward to augmenting the firm's highly regarded probate litigation practice as well as its general trusts and estates practice. Our clients will also benefit from the wide-range of legal services we will now be able to offer them." 
Kevin Walsh, Whitman Breed's other Co-Managing Partner said, "Having known George and Libby for years, their joining Whitman Breed represents a natural outgrowth of the two firms' respective commitments to providing the highest quality legal services to their clients.  While the combined firm brings together highly talented lawyers – indeed the new firm will have four Fellows of the American College of Trust & Estate Counsel – it also allows for lawyers who very much like and respect each other to practice together in a stimulating and collegial manner."
Whitman Breed is a full-service law firm with a history dating back more than a century. The firm's team of attorneys has the experience and capacity to manage complex national and international matters, as well as local and regional engagements. They are advocates and advisors providing sophisticated legal services to businesses and private clients across a broad range of practices and industries from their offices in Greenwich, Connecticut.