Last week Greenwich Free Press welcomed summer intern Allie Primak, a rising senior at Greenwich Academy.
Allie hit the deck running, accompanying the GFP editor on trips to MacInspires, a tour of the YOGASMOGA space at 68 Greenwich Ave, and helping report on the Alzheimer's Association fundraiser Celebrating Hope at Richards on Friday night.
On Thursday Allie attended the Board of Selectmen meeting at Town Hall and wrote up a feature on First Selectman Peter Tesei's experience driving for Safe Rides the night of the GHS senior prom.
Later that day she met the volunteers of Student Employment Service at the paella feast.
---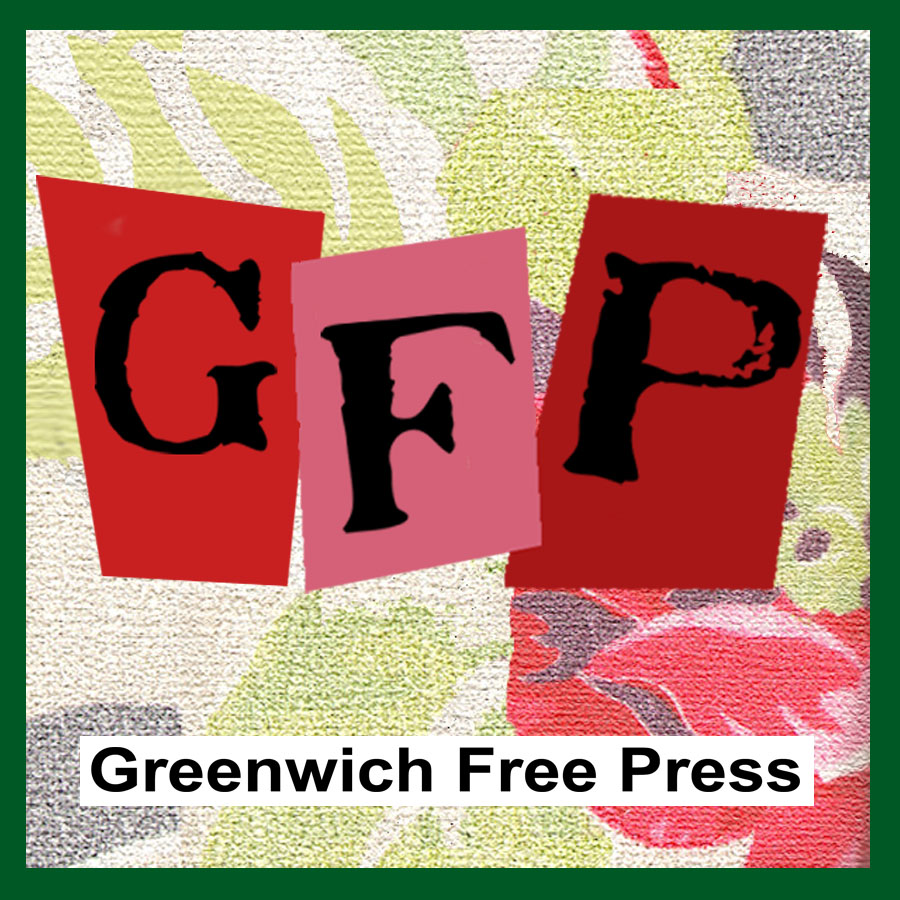 Subscribe to the daily Greenwich Free Press newsletter.
---
In Allie's feature, "Governors Ball Music Festival: The Sunday Finale she describes her adventure in vivid detail. "You look around and it goes: Jalapeño Corndog Stand, poster of a giant Gummy Bear's mugshot, two grown men walking around in Mario and Luigi costumes, and then a huge tent with strobe lights and beach balls bouncing over the crowd," she said.
Allie's family hails from Ukraine. Both her parents Victoria and Oleg, as well as her grandmother, "Slava," who lives with the family in Stamford, are all understandably concerned about the unrest in their home country.
In addition to her passion for journalism, Allie loves poetry and writing creative non-fiction. She is the editor in chief of Greenwich Academy Press at her school and recently traveled to Carnegie Hall where she received a Scholastic Silver medal in poetry.
At her school, Allie spearheaded the Gender Equity Club and has organized group discussions on a variety of topics. She explained her idea for "No Apology Week," in which girls are reminded not to slip into the habit of prefacing questions with an apology, as in, "This is a stupid question, but….."
Among a variety of plans for her senior year, she'd like to organize a bake sale where boys are charged $1.00 for a cookie and girls 70¢ to illustrate the wage gap. Afterward, the club would donate proceeds to a violence prevention charity.
All students at Greenwich Academy are encouraged to participate in sports, and Allie enjoys dance. She's been in her school's Junior Dance Corps for two years. She also keeps busy with a part time job at the Garden Education Center several days a week, and, in her free time, she likes to hang out with her friends.
Allie has several stories in the works, including a feature on writing a college essay, a story on GMO labeling, and coverage of the Pemberwick-Glenville Association meeting.