Anne Marie Lombardi, 57, of 7 Penzance Road in Stamford was arrested on Oct 27 around 8:00pm after Greenwich Police responded to a report of a Violation of a Protective Order.
On scene investigation revealed that Ms. Lombardi had come to a residence which she had been restricted from by a Protective Order. Ms. Lombardi pushed open the front door and entered the residence where officers encountered her.
She was arrested and charged with Disorderly Conduct and Criminal Violation of a Protective Order. The charge for Disorderly Conduct is a Misdemeanor. The charge of Criminal Violation of a Protective order is a Felony.
Lombardi was assigned the next available court date, which was Oct. 28, 2016 in Stamford Superior Court. Her bond was set at $10,000.
The arrest marks the third in less than two weeks.
On Oct 16, Ms. Lombardi was arrested around 3:20am after breaking items including a glass table that did not belong to her.
On Oct 18, she was arrested after an incident on Pemberwick Rd for Violating a Protective Order around 2:40am.
The recent arrests follow others that stem back to 2006.
Lombardi was arrested on July 27, 2015 and charged with Criminal Trespass 1, Disorderly Conduct and Harassment 2nd degree. On Dec 29, 2015, Lombardi's application for Supervised Diversionary Program (SDP) was granted in Stamford Superior Court.
According to the CT judicial branch website, following an incident on Sept. 14 2006, Lombardi entered a guilty plea for Harassment 2nd degree and was sentenced to 6 months jail execution suspended and 1 year probation.
Also, according to the judicial branch website, Lombardi was charged with Stalking 3rd degree stemming from an incident on Aug 30, 2007. She entered a guilty plea and was sentenced to 6 months jail, execution suspended, probation 1 year.
See also:
Pemberwick Woman Arrested Twice in One Week
Criminal Mischief Charge for Pemberwick Woman with History of Stalking, Harassment
---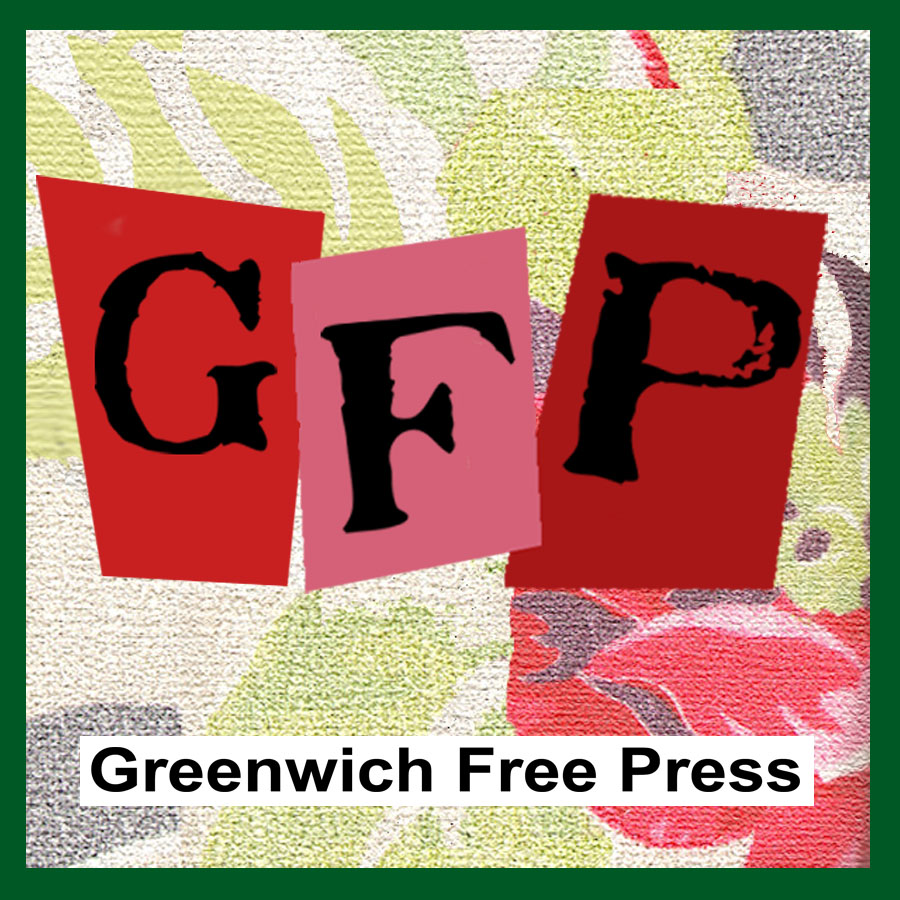 Email news tips to Greenwich Free Press editor Leslie.Yager@GreenwichFreePress.com
Like us on Facebook
Twitter @GWCHFreePress
Subscribe to the daily Greenwich Free Press newsletter.