A new app has taken local restaurants by storm: Uber Eats.
At Joey B's in Cos Cob, Lucretia Delfino, who shares the task of making local deliveries with other staff, said the app has been a great addition to the restaurant, which is known for its burgers, dogs, melts, salads, mac 'n cheese bits and milkshakes, to name a few.
"We don't do deliveries after 2:00pm or on weekends, so Uber Eats has been amazing," she said. "Uber takes a cut, but it's been a win-win for them, for our customers and for us. Every little bit counts."
"They gave us an iPad and it notifies us of an order to be picked up," Lu said at Joey B's on Sunday. "When the time is close, a photo and name of the driver pops up on the screen."
It's great for safety reasons and it's just nice to know when they walk in the door that they're picking up," she continued.
Lu said that in the four weeks since they started using Uber Eats, there have been about 15-20 different drivers. Lu said one driver was a bit gruff, so she was tempted to give him the thumbs down option on the iPad. There is a thumbs-up or thumbs-down icon next to each driver's name.
Garden Catering was one of a few select restaurants to be chosen as a launch partner when UberEats launched in Stamford last September.
Frank Carpenteri said, "From day one we've seen incredible results. At one point, we were getting over 500 orders per week at our Stamford store alone. We quickly added our four other Connecticut locations and have recently joined as a launch partner for UberEats Westchester."
As of January, all seven Garden Catering locations are on UberEats.
"We are one of the top three producing restaurants for Uber in the state of Connecticut," Carpenteri said, adding that at first he was concerned with the fee that came along with being a UberEats partner.
"But I've found that most of the deliveries we make is found business," he said. "For instance our Fairfield location gets orders from Trumbull, Bridgeport and beyond."
Carpenteri said that before UberEats, those customers would have to take a 15 minute trip to visit his eatery, and might only order once a week. "Now, they can order every day if they wanted to," he said.
Garden Catering partnered with UberEats in January for a Study Break promotion, where, during finals week, they gave away nearly 200 of their famous Specials to Fairfield and Sacred Heart students.
"UberEats provided the drivers for free, and the students also received a little goodie bag to go along with their nuggets and cones," he said. "We went through nearly 200 specials in less than two hours, and the event was a success all around."
Garden Catering was recently selected as the caterer for UberEats' Greenlight Hub ribbon-cutting ceremony in Stamford.
"The Stamford Greenlight Hub is one of three Connecticut bases where Uber drivers can go for live support," Carpenteri said. "Seeing that UberEats has over 50 restaurants as clients in the Stamford area, it was an honor that we were chosen to cater this event and I think showcases the support that UberEats tries to give back to its top producing restaurants."
At Tomatillo Taco Joint in Cos Cob, Luis said the Uber Eats app lights up at dinner time in particular. Owner Moe Gad said his restaurant has been using the app since October.
"I was one of the first people to sign up," he said. "I met them at the Wine & Food Festival and then they called me," he said, adding that the app has boosted his business with no downside. "I like it. It's getting me business and there is no waiting involved.
---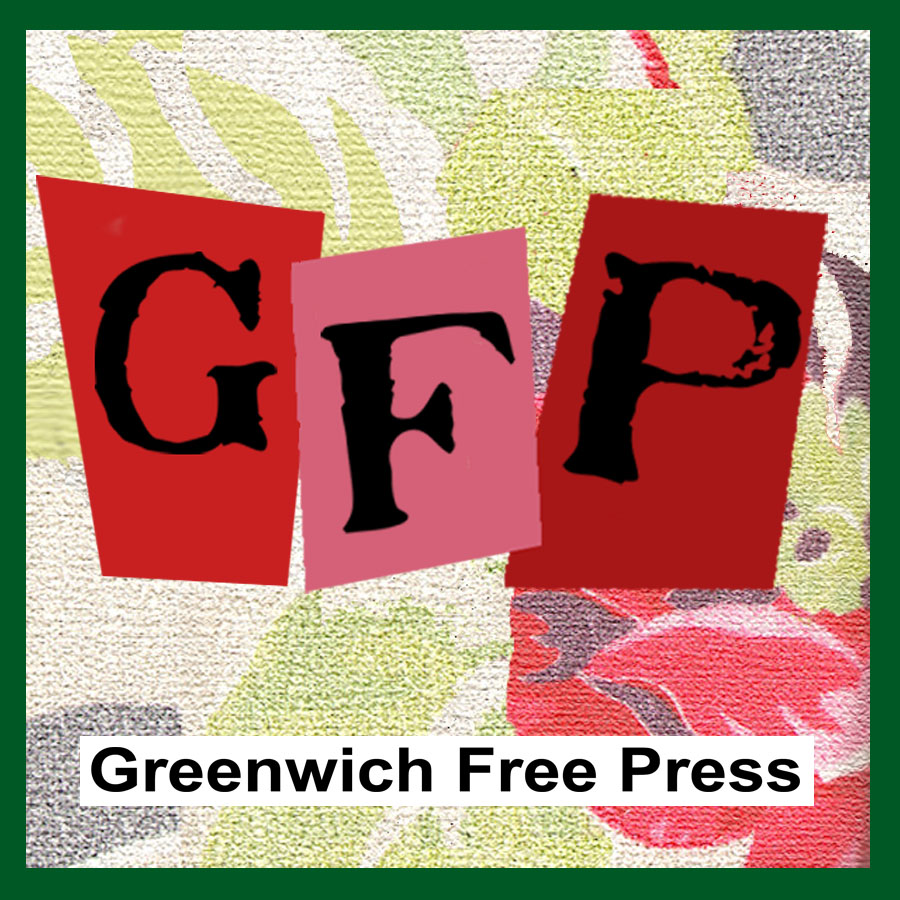 Email news tips to Greenwich Free Press editor [email protected]
Like us on Facebook
Subscribe to the daily Greenwich Free Press newsletter.