Coming soon…
…The Greenwich Free Press 2018 Summer Camp Guide.
If you are interested in listing your camp or summer program please contact  Heather Brown Lowthert at HLowthert@gmail.com for pricing and details.
The camp guide will be over the masthead from February 1, 2018 – July 31, 2018 for a total of 6 months on the leaderboard at the top of the GFP home page.
Camp Listing:
200 words plus camp contact information,  link to your website or camp tab, and either a photo, artwork or logo (JPG).
Additional feature story is available for a modest fee. Includes up to 5 photos and unlimited text, links and embedded YouTube.  Once the feature story is published, it can be linked to your camp listing within the guide. We'll refeature the camp feature story up to four times, which means it will reappear on the home page four times and in the morning newsletter four times.
The Camp Guide link will be put on Facebook and boosted several times.
The entire camp guide, as a piece of content, will be republished daily so, which means it will reappear in the daily newsletter every day for six months.
Rolling sign ups; the ad fee will be prorated.
If you are interested in listing your camp or summer program please contact  Heather Brown Lowthert at HLowthert@gmail.com for pricing and details.
---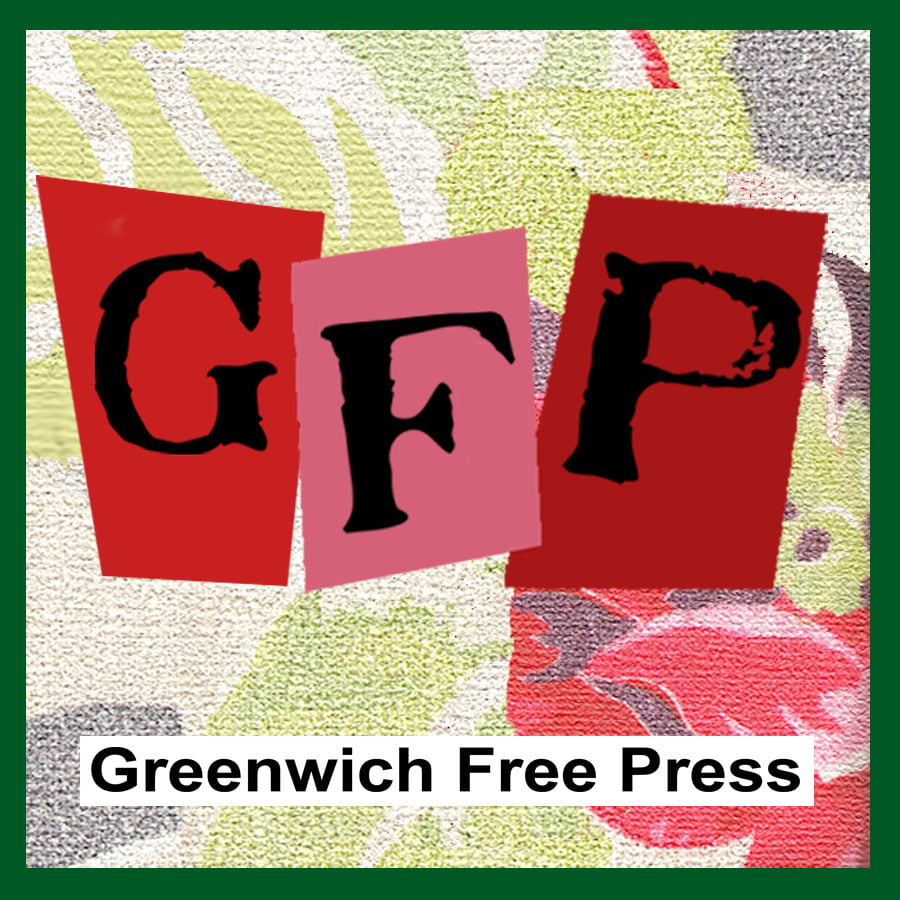 Greenwich Free Press, your source for a variety of hyper-local online news seven days a week.
Since launching in April 2014, GFP has grown steadily, becoming a force in independent news coverage.
We publish exclusively online, which is increasingly how people access news.
Our circulation is measured in impressions (page views) and unique visitors.
Google Analytics tells us how many people are on the site and what they are reading in real time, which gives us a good idea of what they are interested in and what they are not interested in.
As of mid November, 2017  Greenwich Free Press reached 363,000+ page views a month, with 65,000 unique visitors, all through original content.
At GFP we almost never aggregate from other news sources.
Newsletter
We offer a free newsletter subscription option for daily 6:00am email delivery. To sign up for the daily newsletter, just click here (there is also a subscribe field on the home page). You can also view past issues here. 
Other readers follow our news "in-the-moment" via their Facebook feeds or on Twitter.
Our goal is to report in the most timely manner, typically with same-day coverage.
We pledge a mix of hard news, coverage of local government, slice-of-life surprises and human interest pieces. Our property transfers are updated twice a week.
And while we can't cover all the news, we promise coverage you won't find elsewhere. We are often the only source of reporting for Planning & Zoning, Architectural Review Committee, Zoning Board of Appeals and Parks & Rec meetings.
Everything on the site—our articles, events, photos and  videos—are 100% created by our team, and native to GreenwichFreePress.com That is something we have learned to preserve.
Cardinal Critics
Our intern Kai Sherwin created a team who review local restaurants.So far they have reviewed Garden Catering and Joey B's. Their next visit is Fleishers.
To request a visit from Cardinal Critics, contact GFP editor Leslie.Yager@gmail.com
All Greenwich. All the Time.
And readers won't find stories about other towns or cities either.
Editor and Founder Leslie Yager has lived in Greenwich off-and-on since 1979 when her family moved to Lyon Farm in western Greenwich.
For many years, Yager volunteered in Greenwich Public Schools including CMS, GHS and Julian Curtiss, where she served as PTA President when the school was cited for race imbalance and reinvented itself as a magnet school.
---